Slow Food Ireland
12 Mile : A Film by Sean Monaghan atasteof-ireland.com & tallstorymedia.com 12 mile is a heart warming, inspirational documentary film based around the ethos of...
Did you know May 22 is World Biodiversity Day? Just days before this international event, organized by the UN, Slow Food has released a new...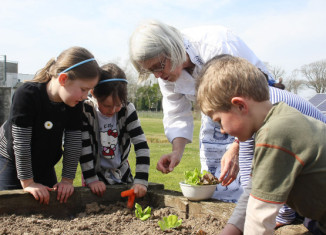 East Cork Slow Food Educational Project East Cork Slow Food launched an educational 'grow and cook' project with four local schools in 2005. The number...